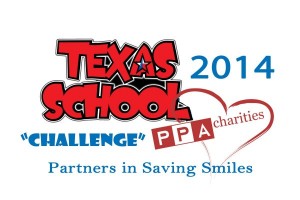 Each year PPA Charities teams up with Texas School of Professional Photography for a fun fundraiser during school week. This year we raised over $20,000 from the amazingly generous classes, and another $11,000 as we kicked off ticket sales for our Dream Studio Giveaway.
In addition, the Top 3 individual donors from this year's Texas School will receive a 24-hour head start to register for the class of their choice for Texas School 2015.
Join us at Texas School next year from April 26 – May 1, 2015 in Dallas.